Matthew Lomanno's work extends across a range of documentary and editorial projects, as well as private portraiture and weddings. His photographs can be seen regularly in Morningstar, Parable, New Hampshire, and Business NH magazines. His photography has received multiple awards from the Catholic Press Association (below). He also creates photographs for many charitable, arts, and service organizations.
Holding an advanced degree in philosophy, he has taught ethics and philosophy of art at the New Hampshire Institute of Art. He also taught in the Humanities department at Saint Anselm College for 10 years.
Matthew established Amoskeag Studio, a venue for original music, performance, and visual art, in 2013. His wife and their four children live in New Hampshire.
recognition
2017 - Catholic Press Associations Awards
Best Cover – Black and White: Second Place
"The Comfort of a [Canine] Touch" (with Abby Feldpausch, designer; Parable, May/June 2016)
Best Single Photo – Black and White: Second Place
"The Comfort of a [Canine] Touch" (Parable, May/June 2016)
Best Single Photo: Third Place
"The Comfort of a [Canine] Touch" (Parable, May/June 2016)
Best Single Photo: Honorable Mention
"The Comfort of a [Canine] Touch" (Parable, May/June 2016)
Best Multiple Photo Package: Honorable Mention
"The Comfort of a [Canine] Touch" (Parable, May/June 2016)
2016 - Catholic Press Association Awards
Best Single Photo, Black & White, 1st Place
"Healing Body & Spirit: Today's Catholic Hospitals" (Parable, March/April 2015)
Best Single Photo, Black & White, 3rd Place
"Healing Body & Spirit: Today's Catholic Hospitals" (Parable, March/April 2015)
Best Photo Story, Honorable Mention
"Healing Body & Spirit: Today's Catholic Hospitals" (Parable, March/April 2015)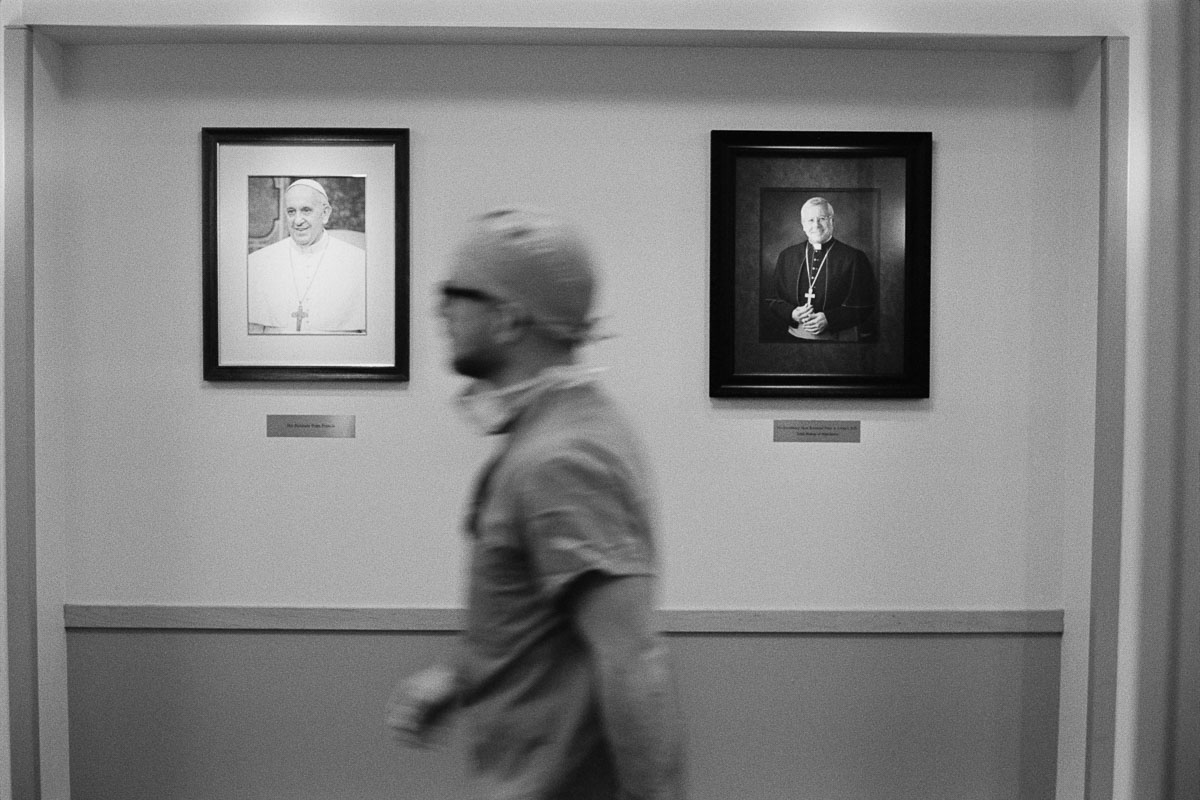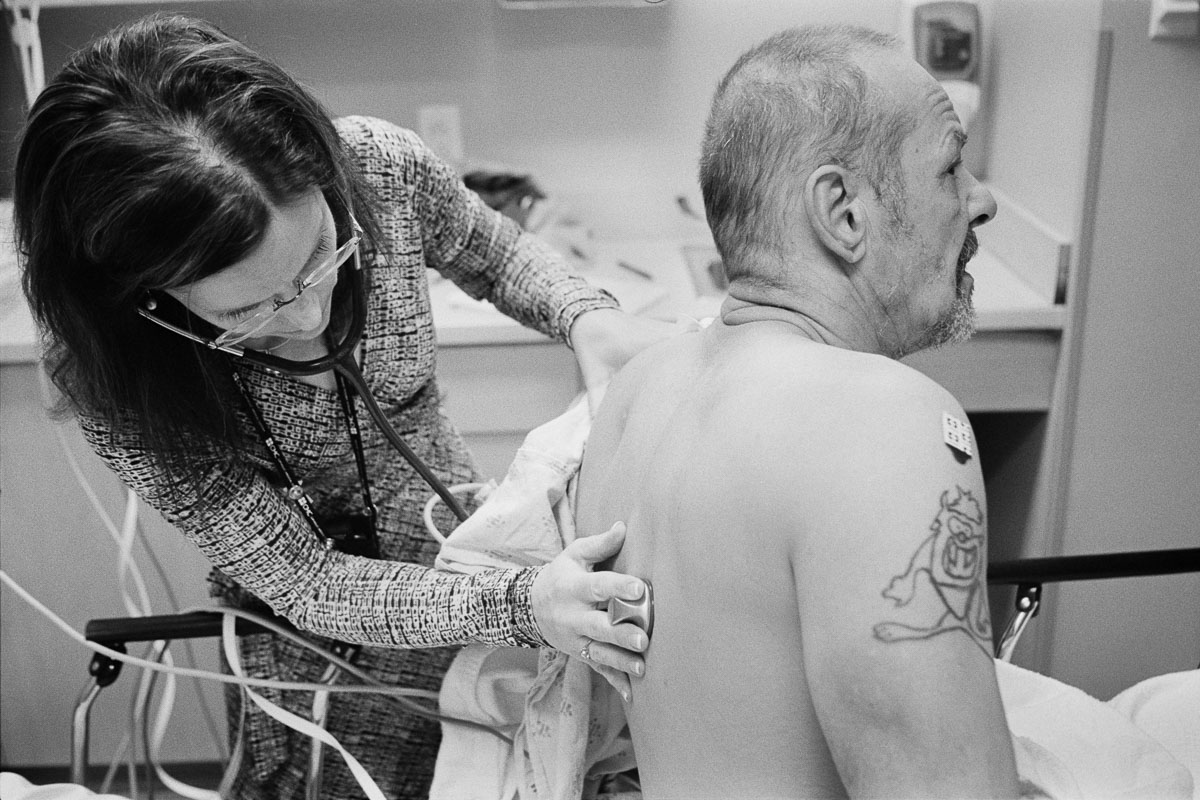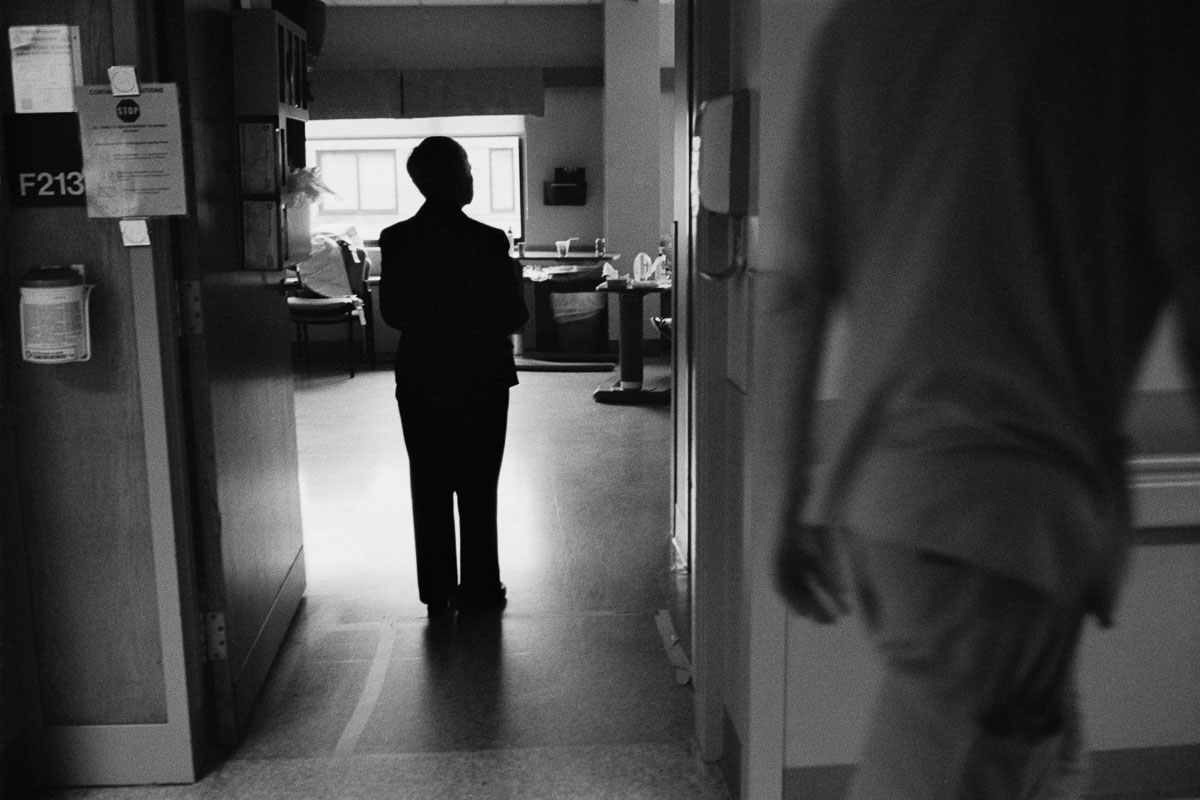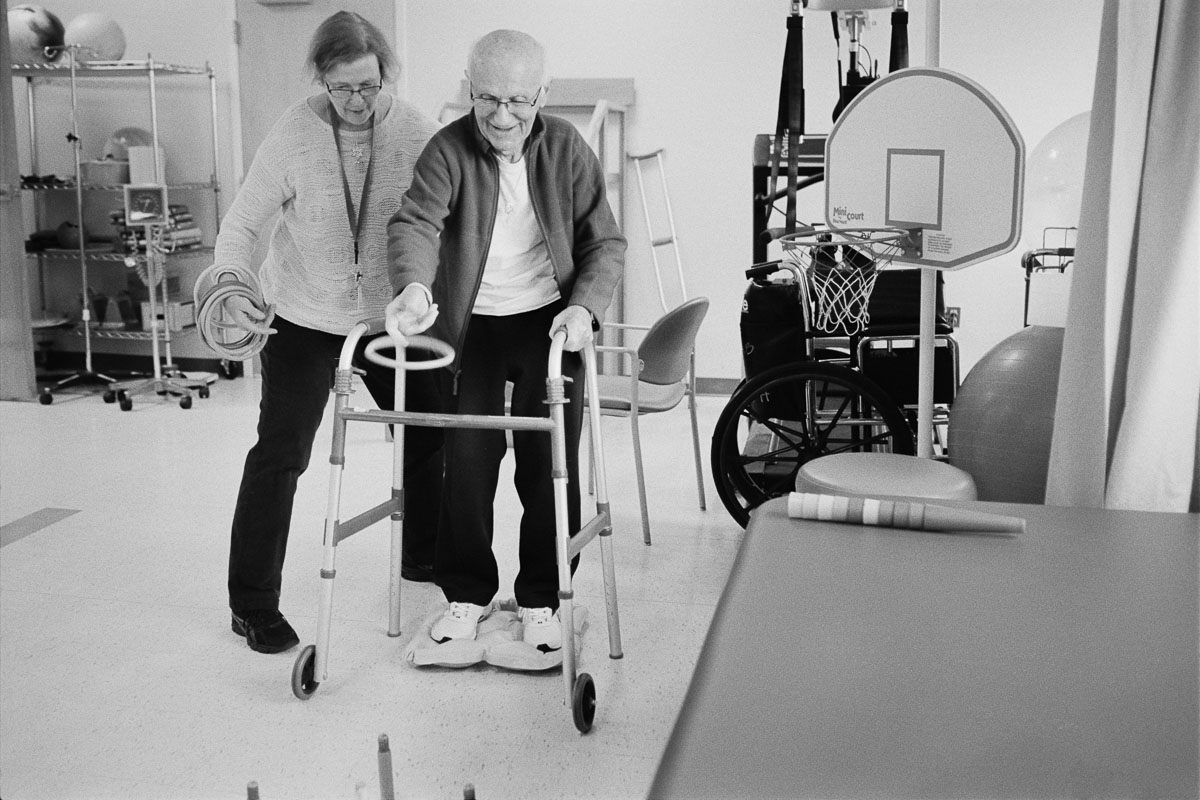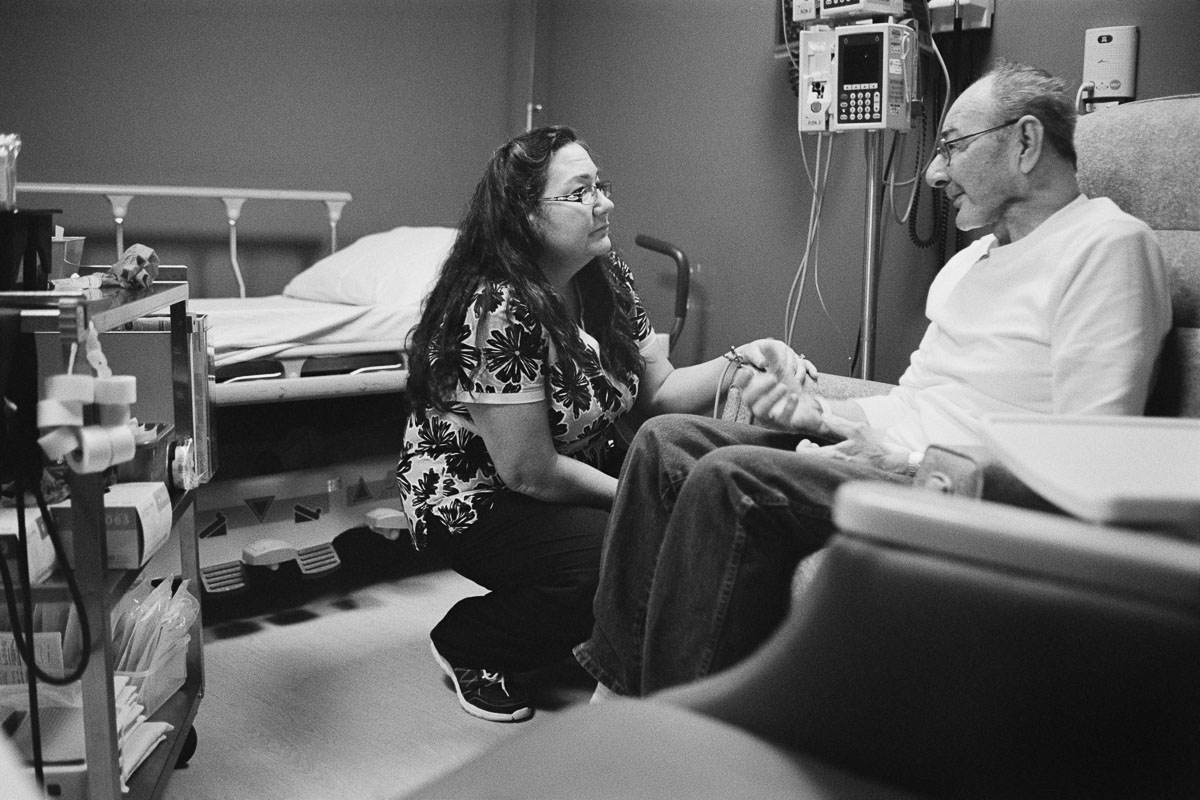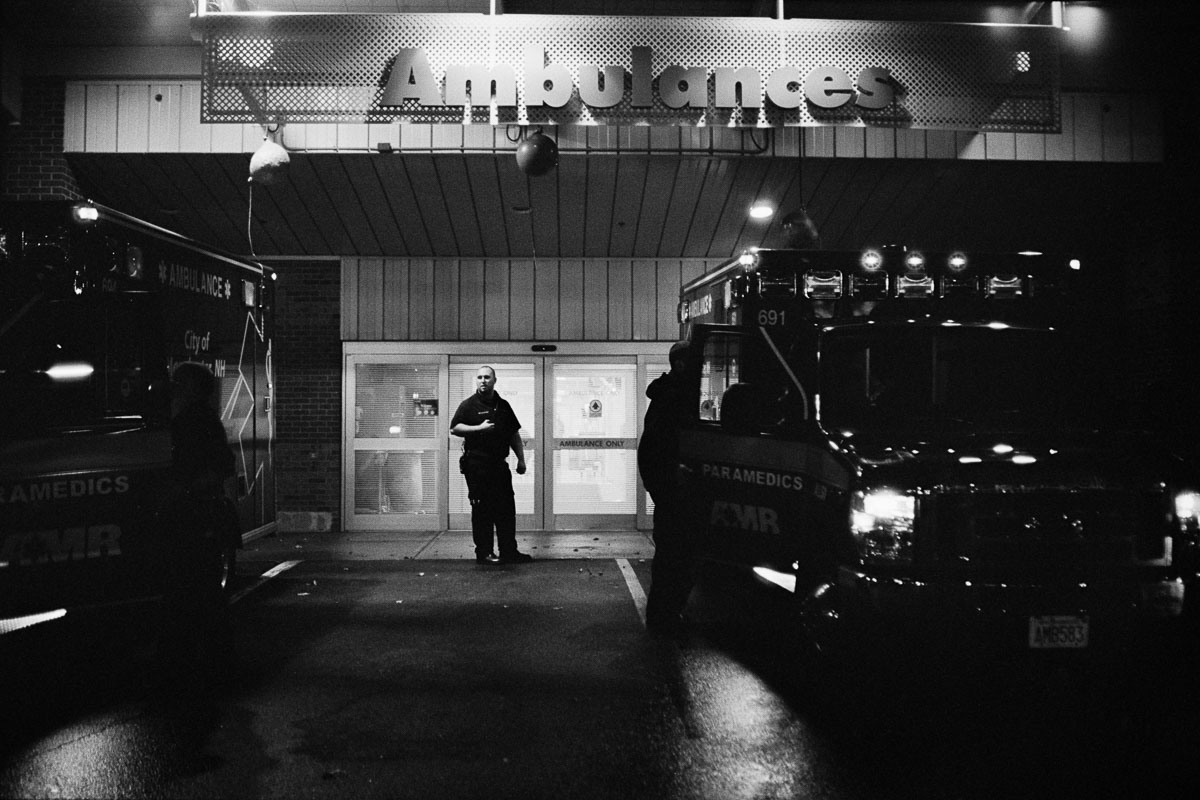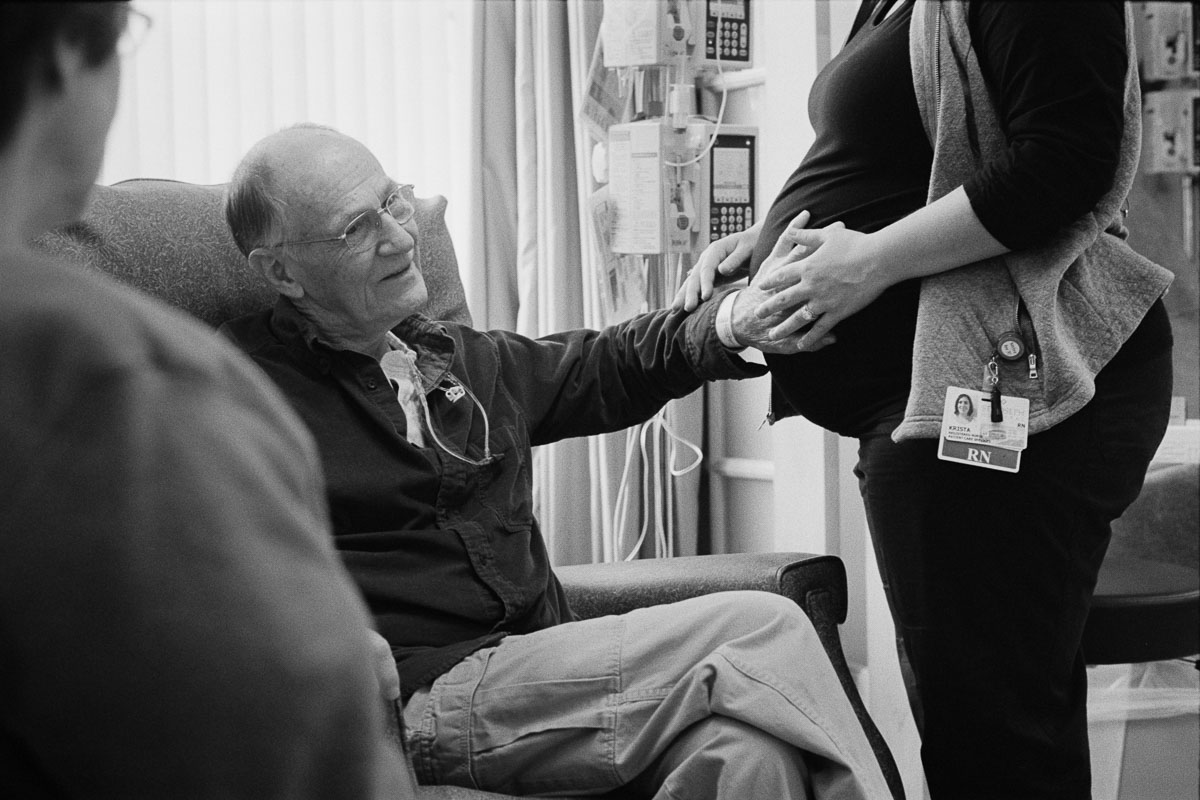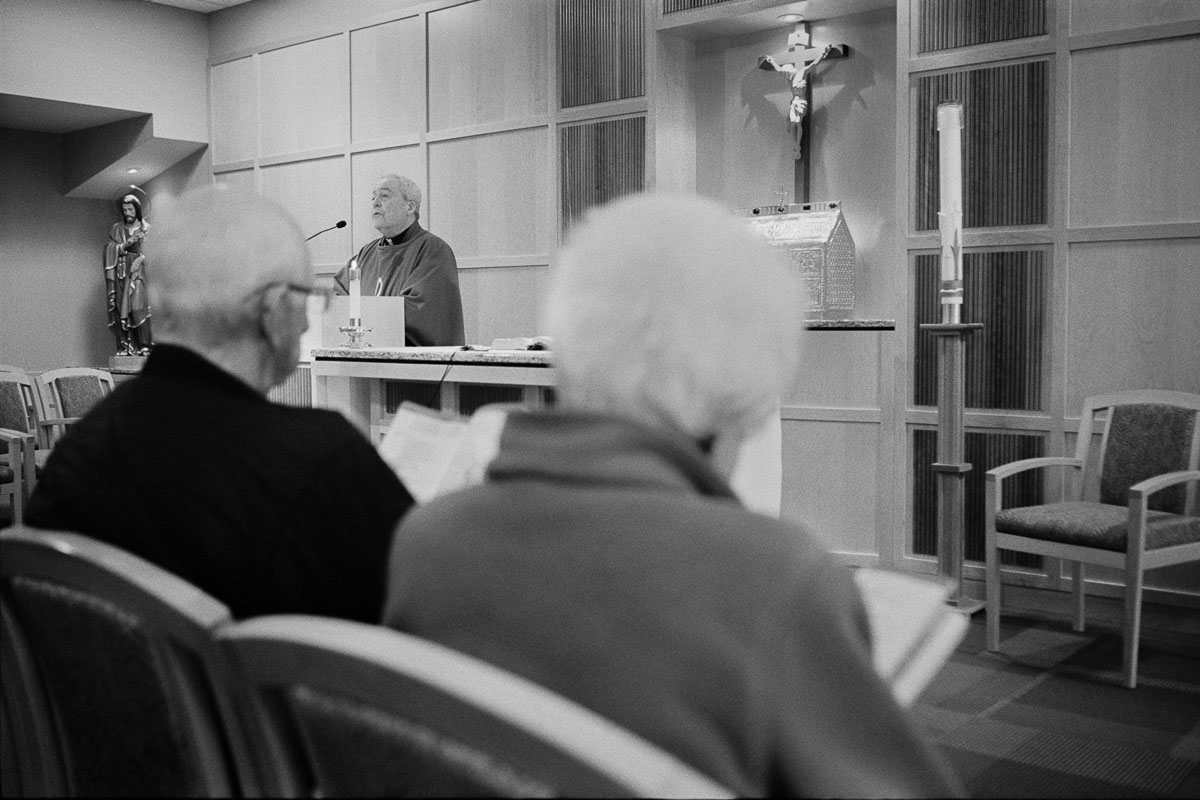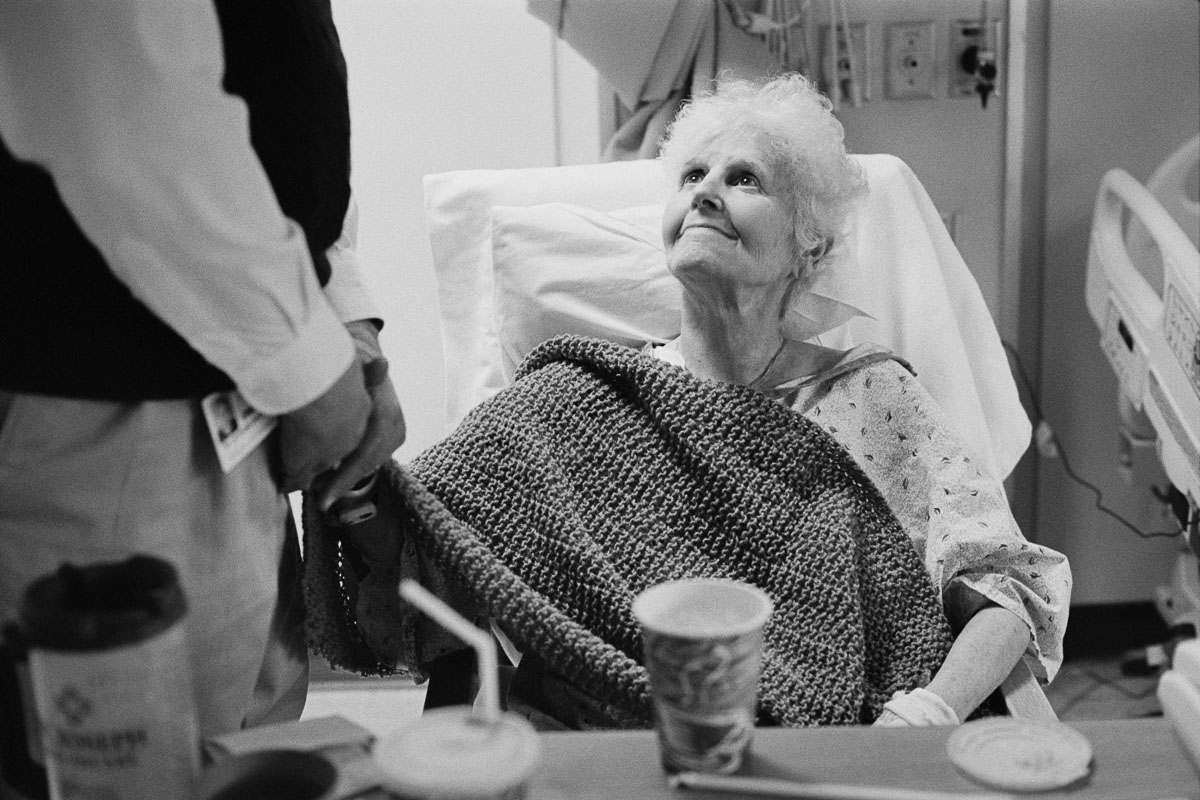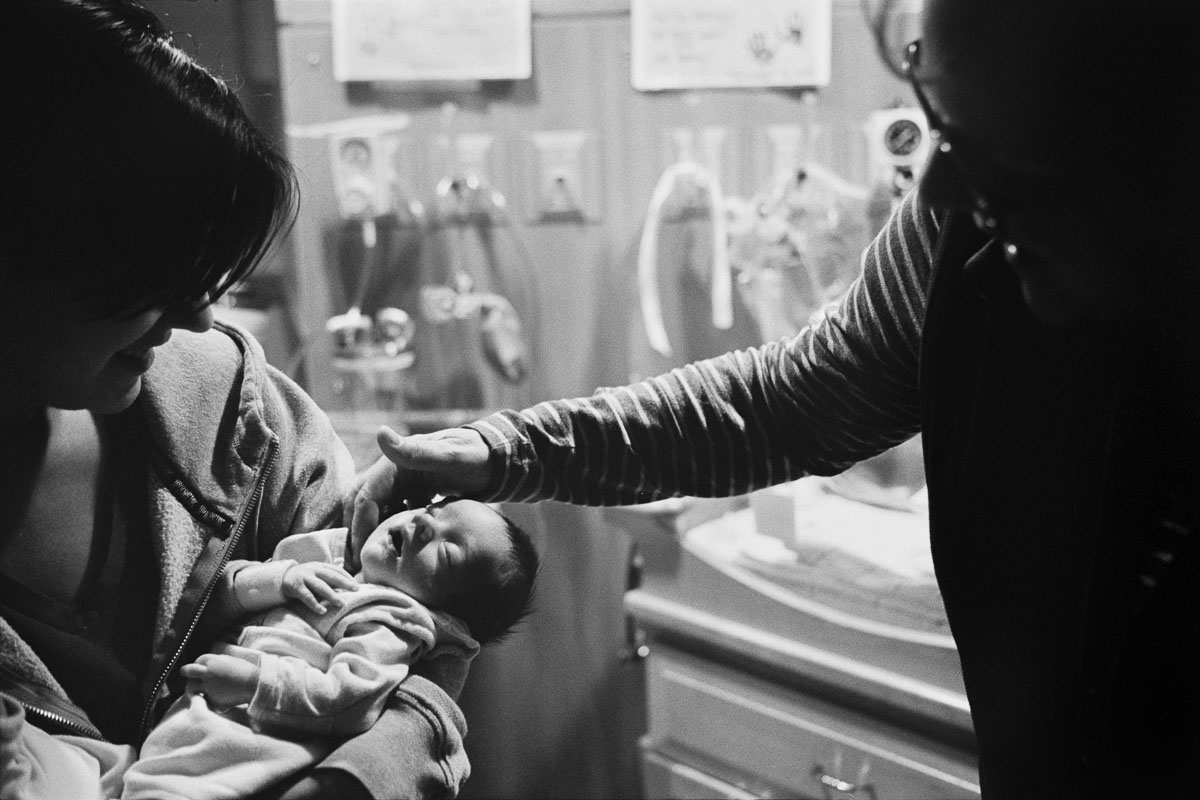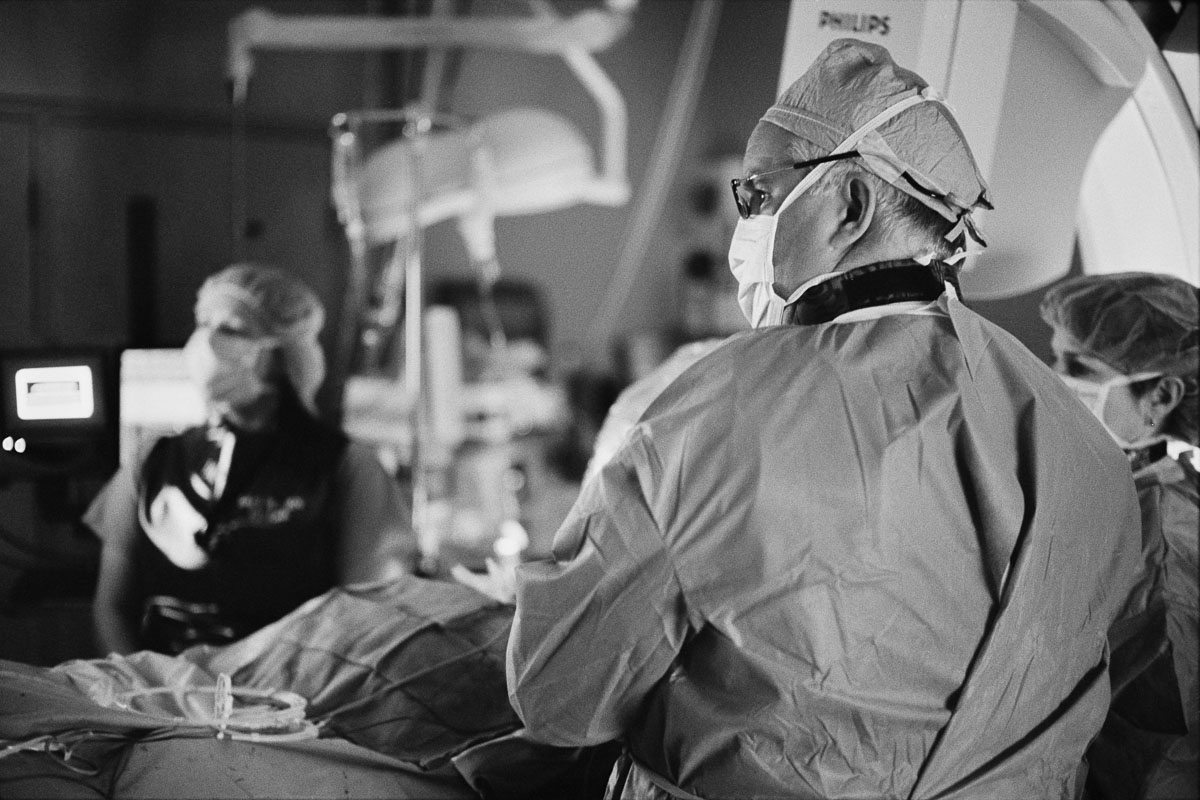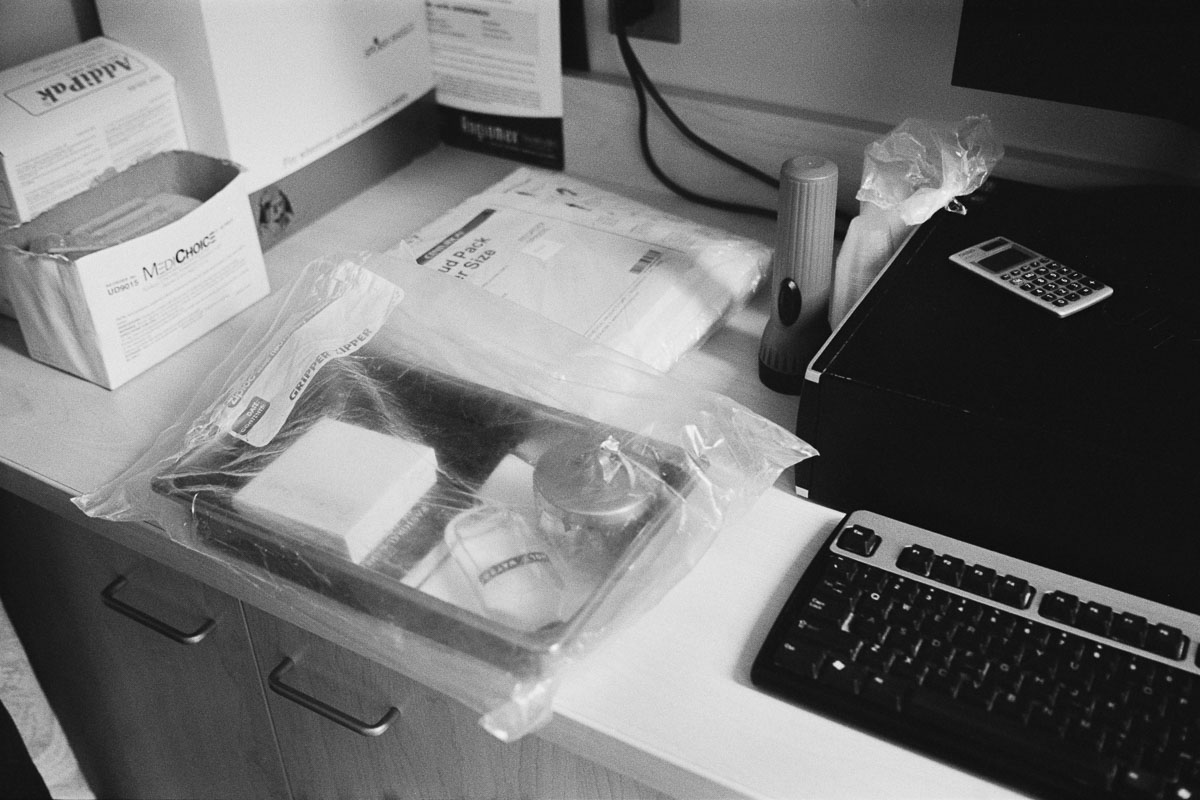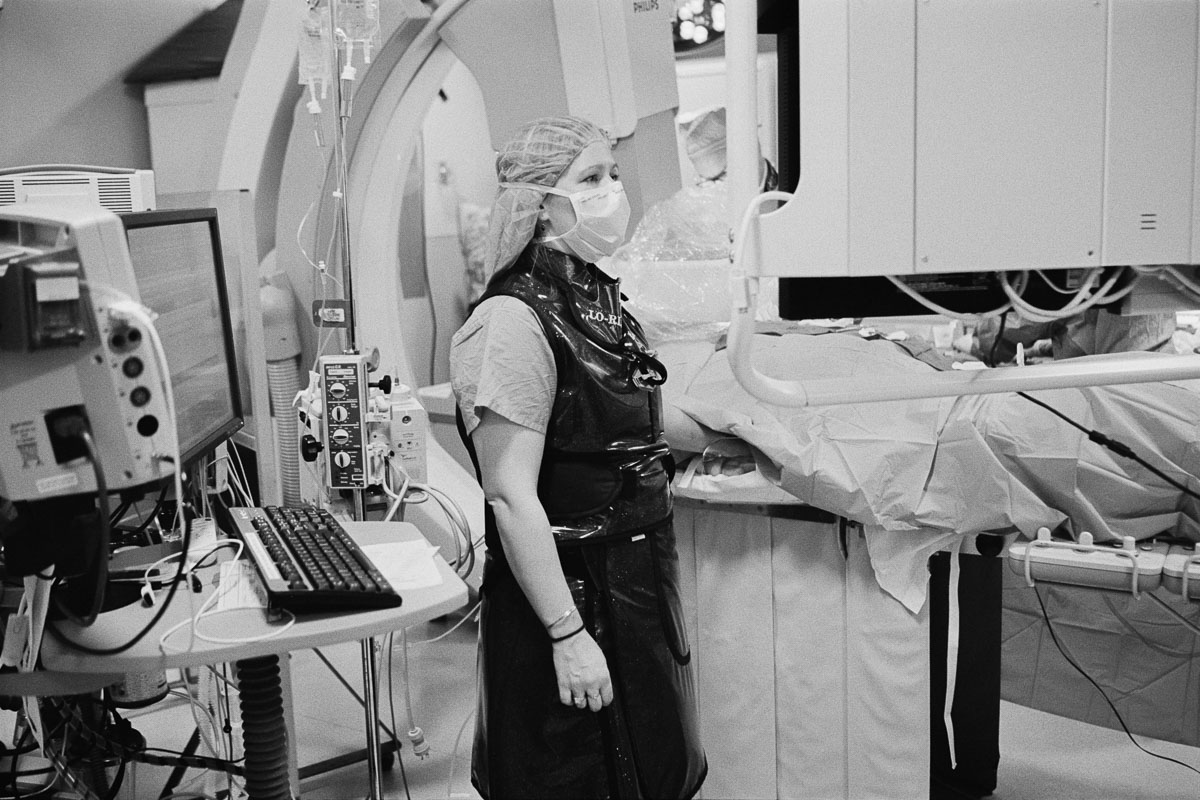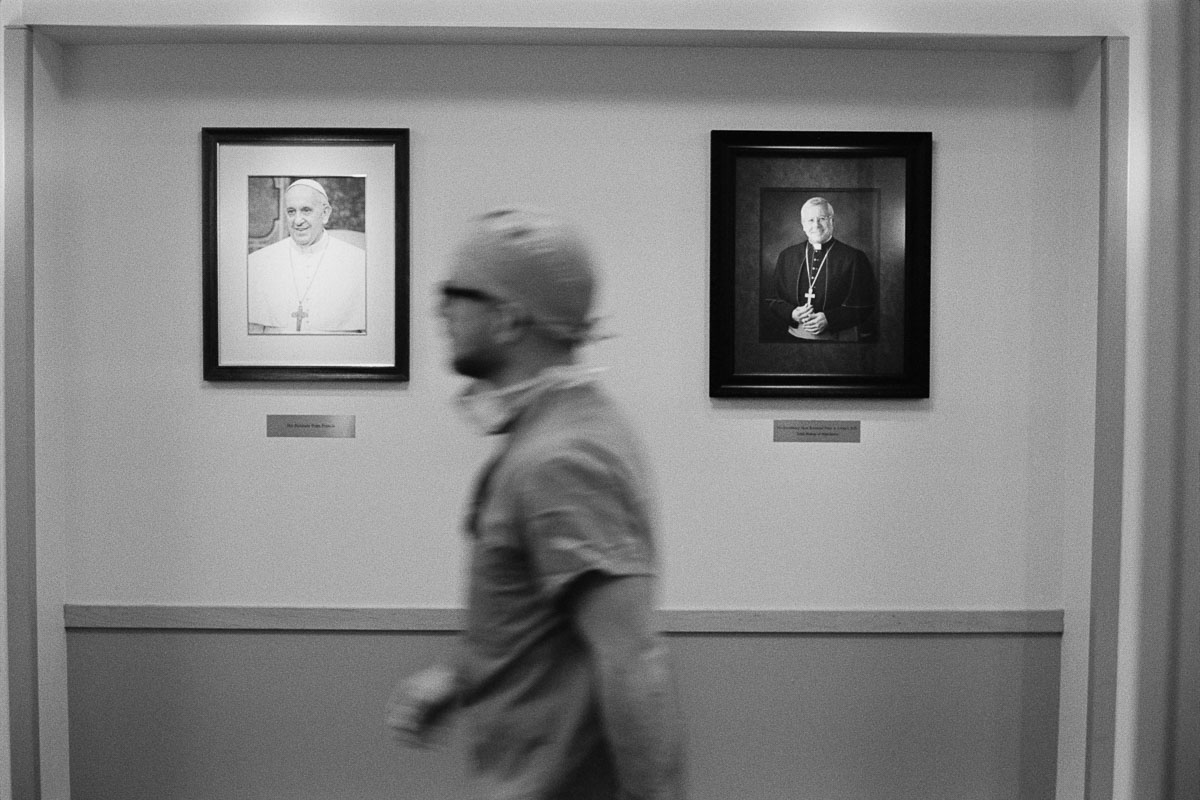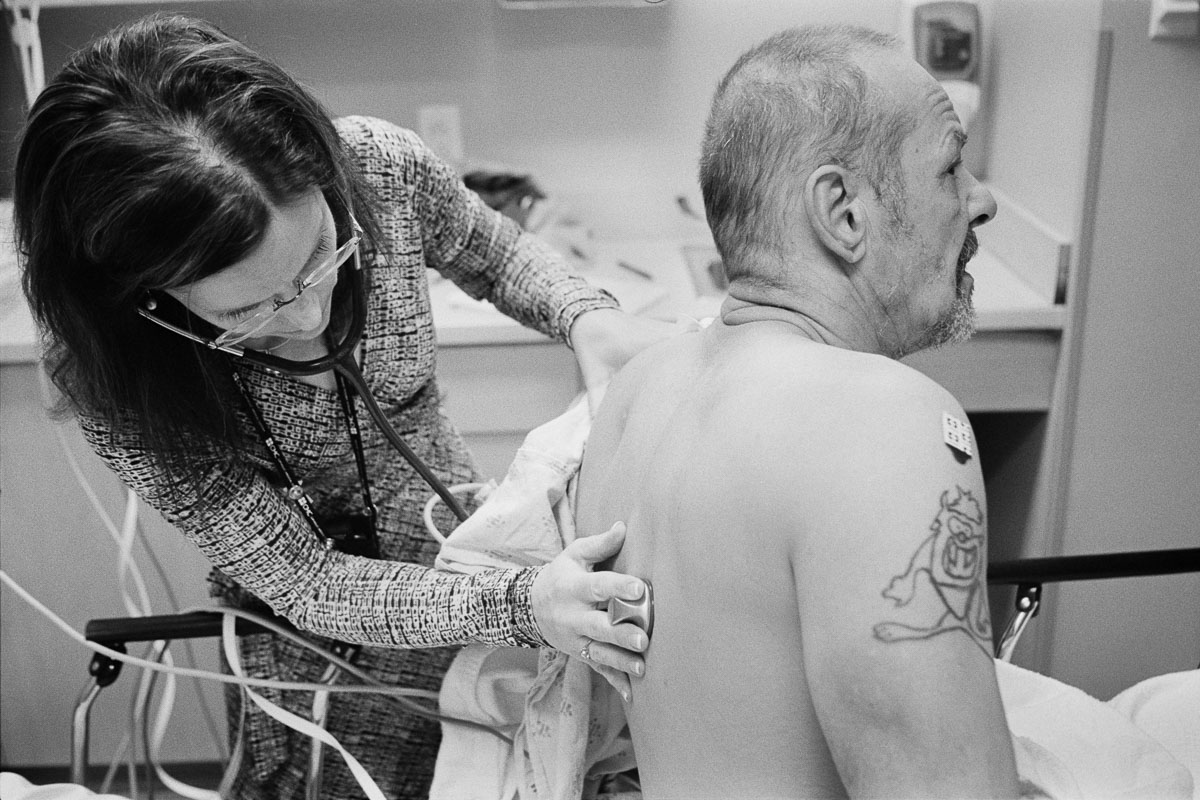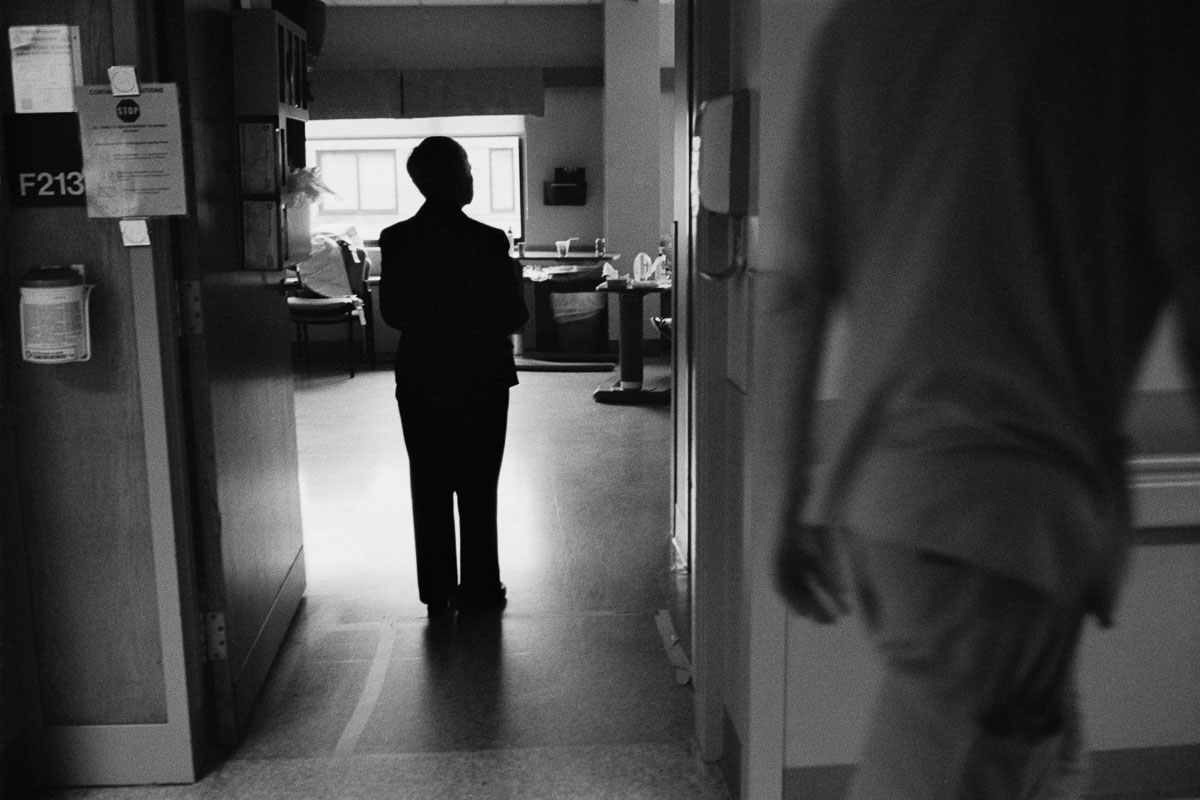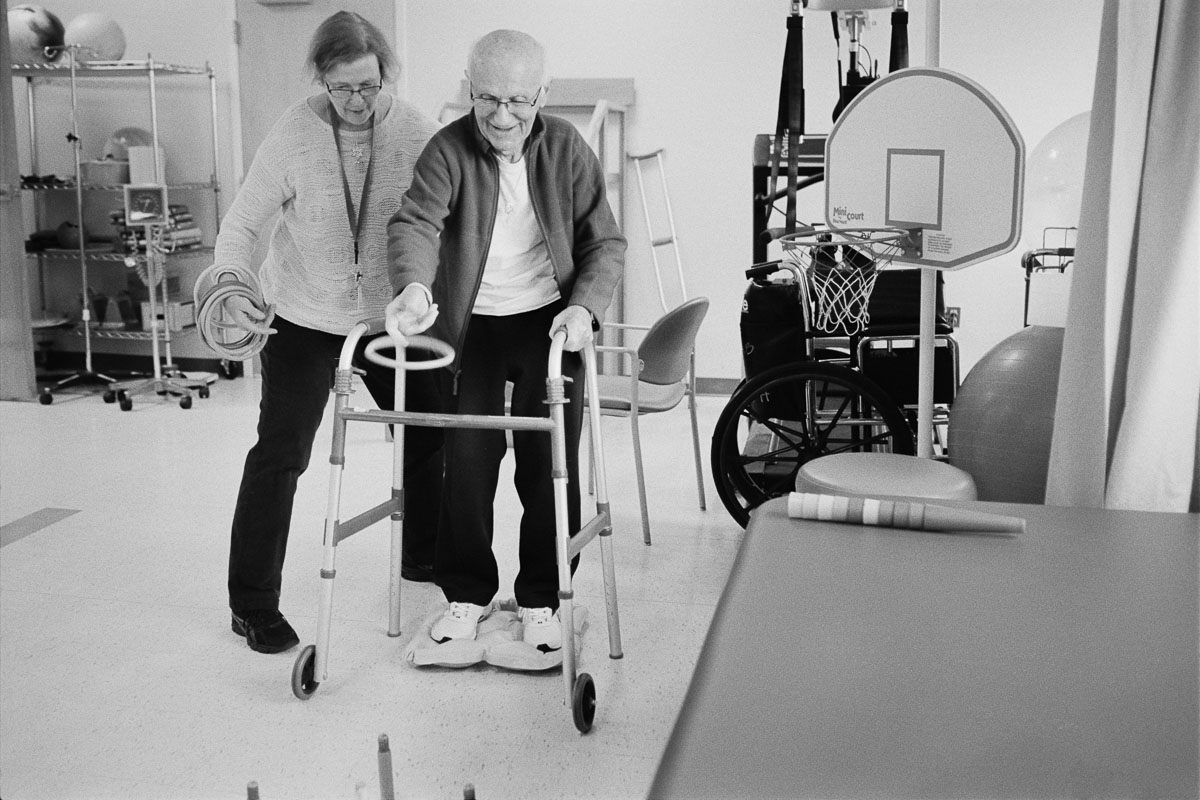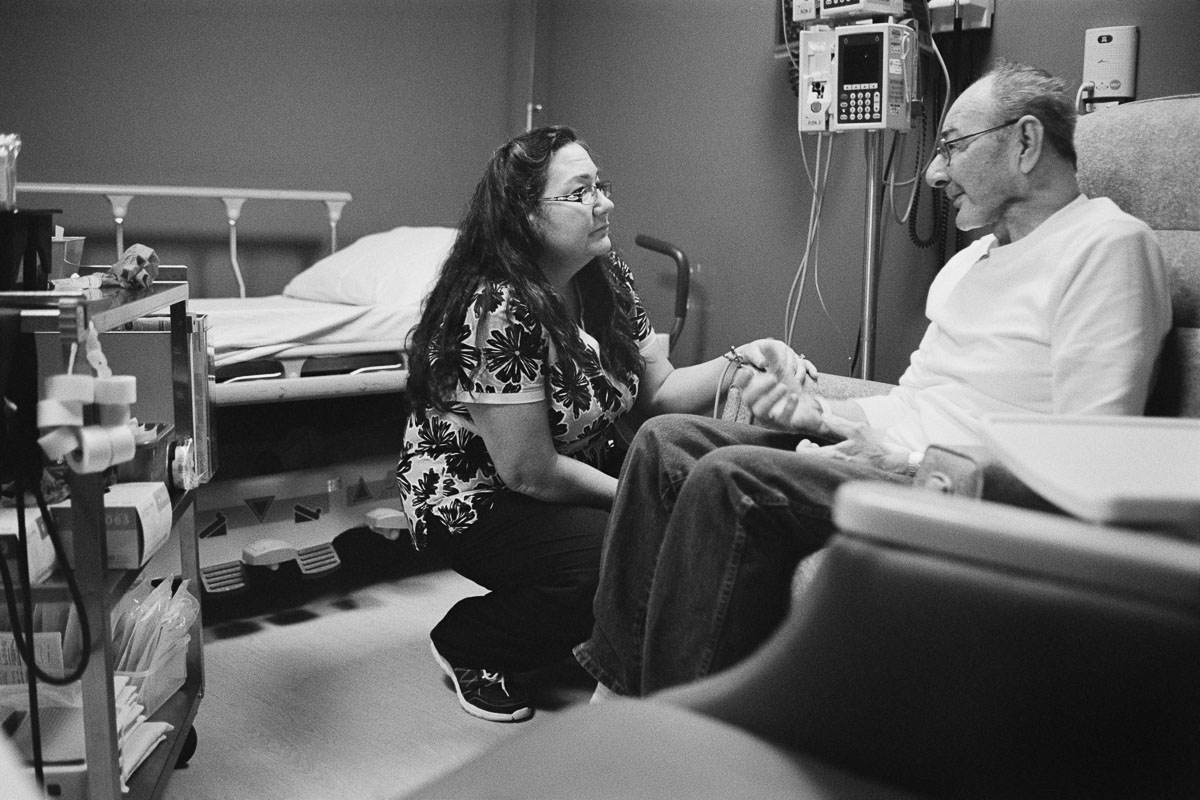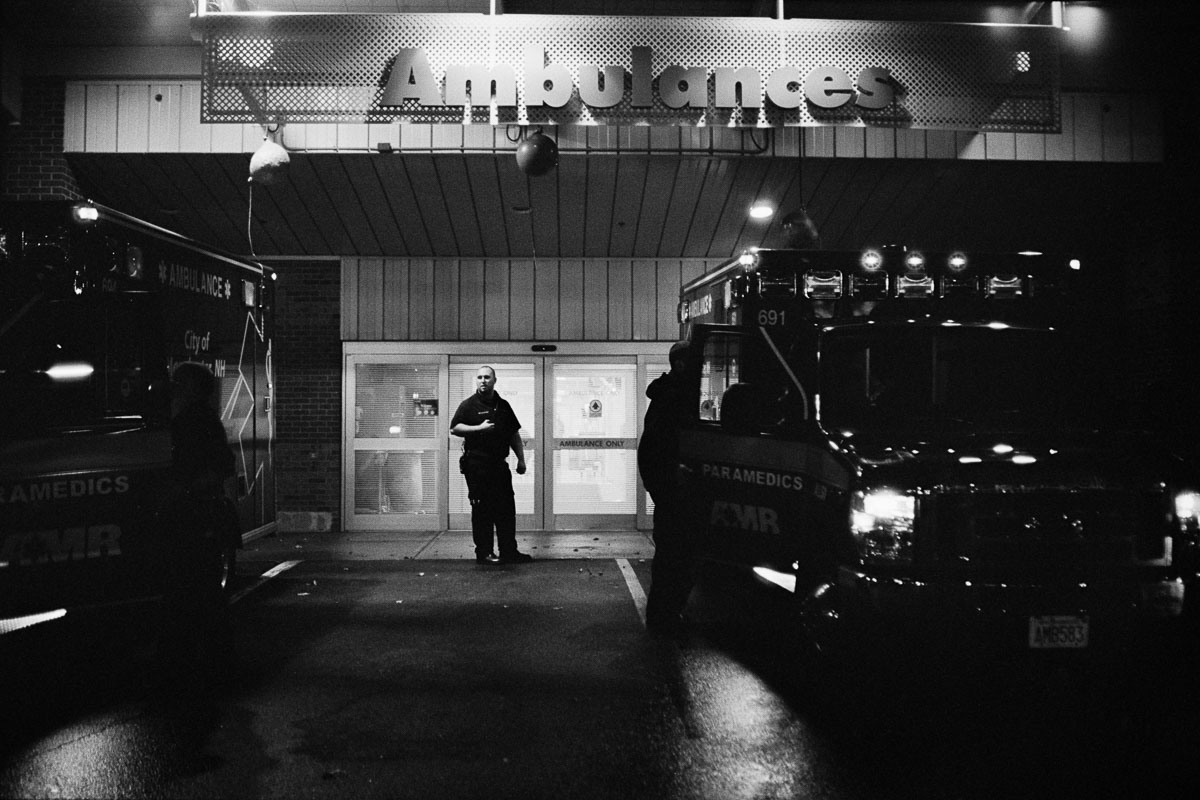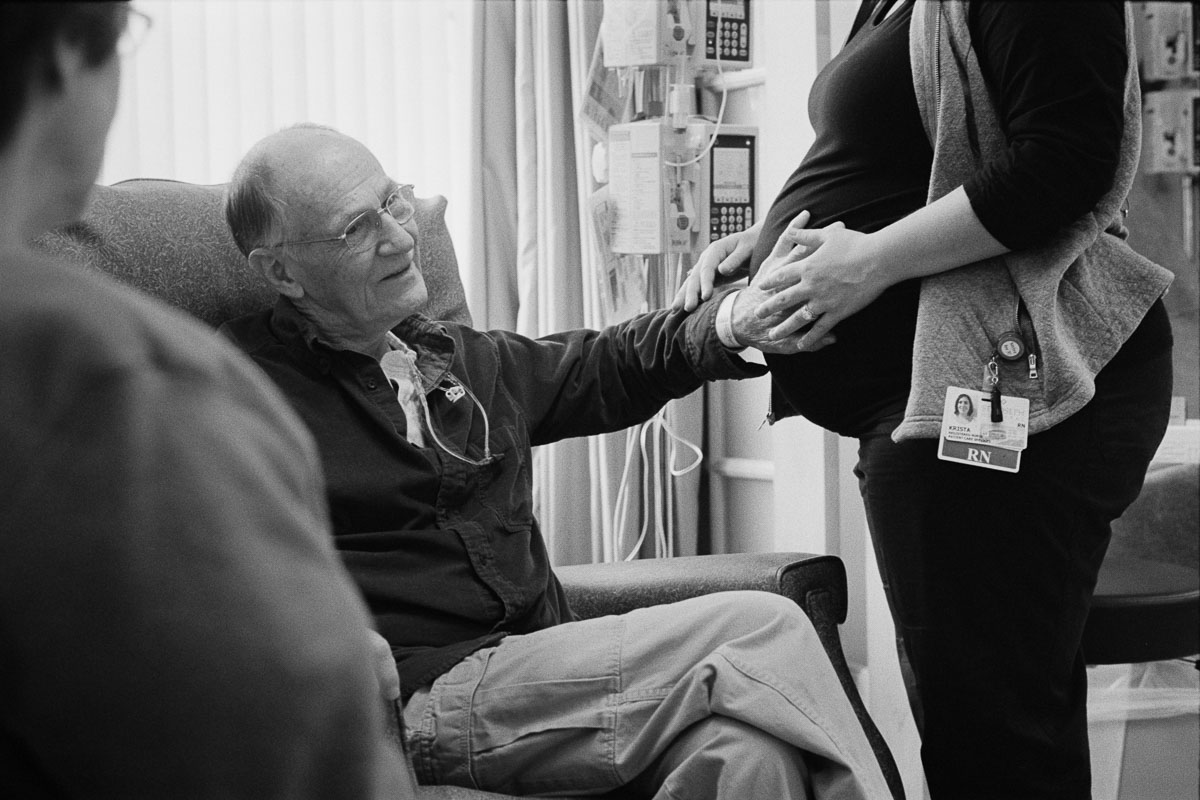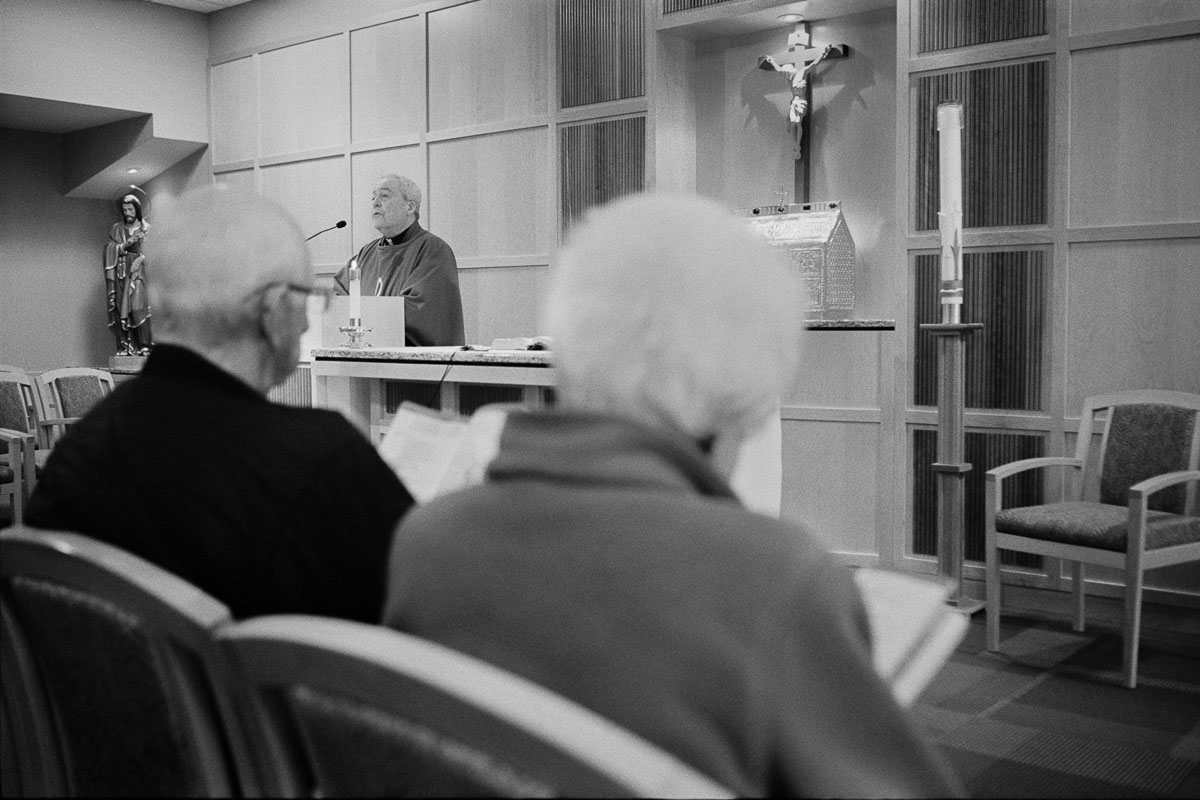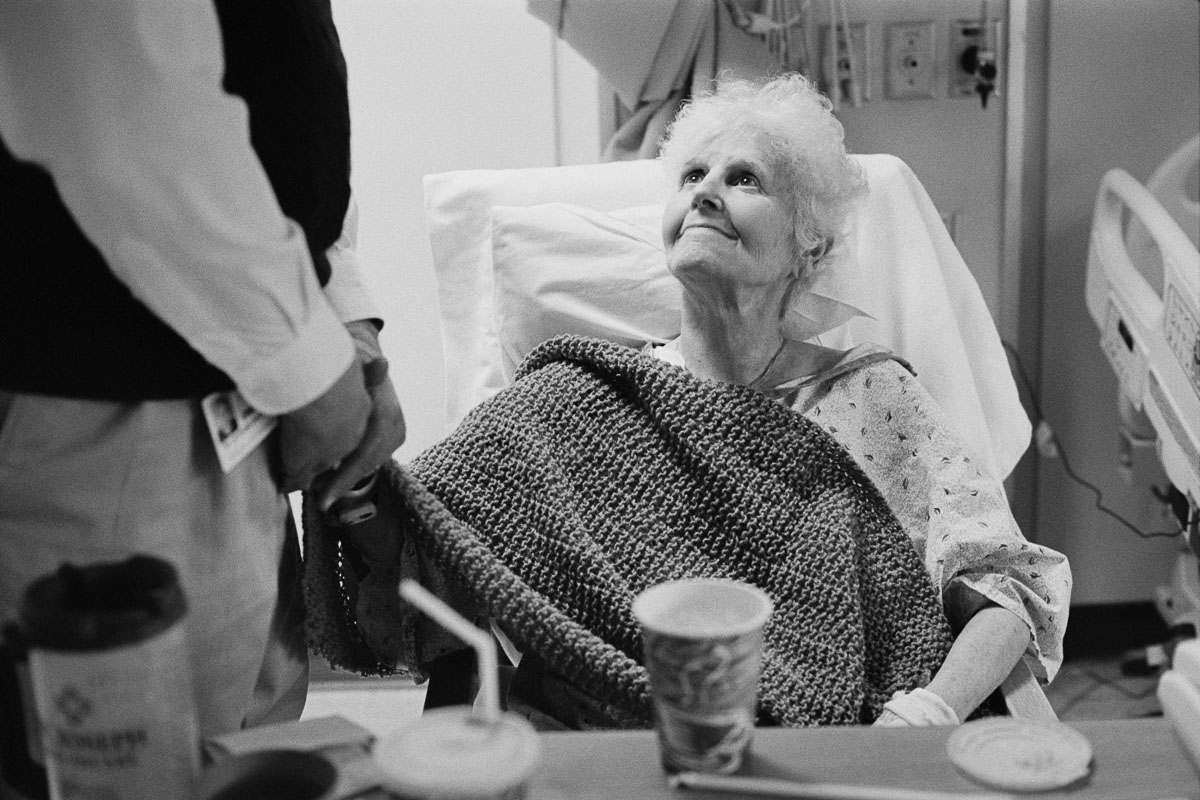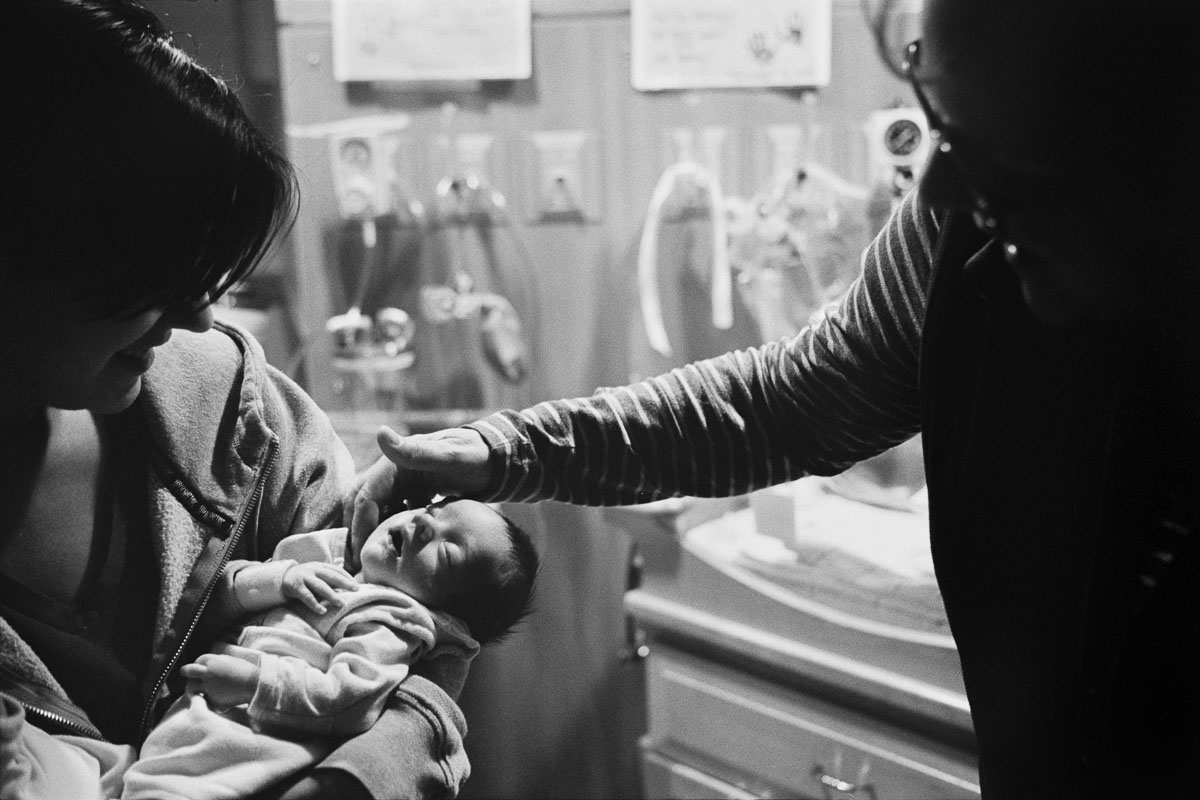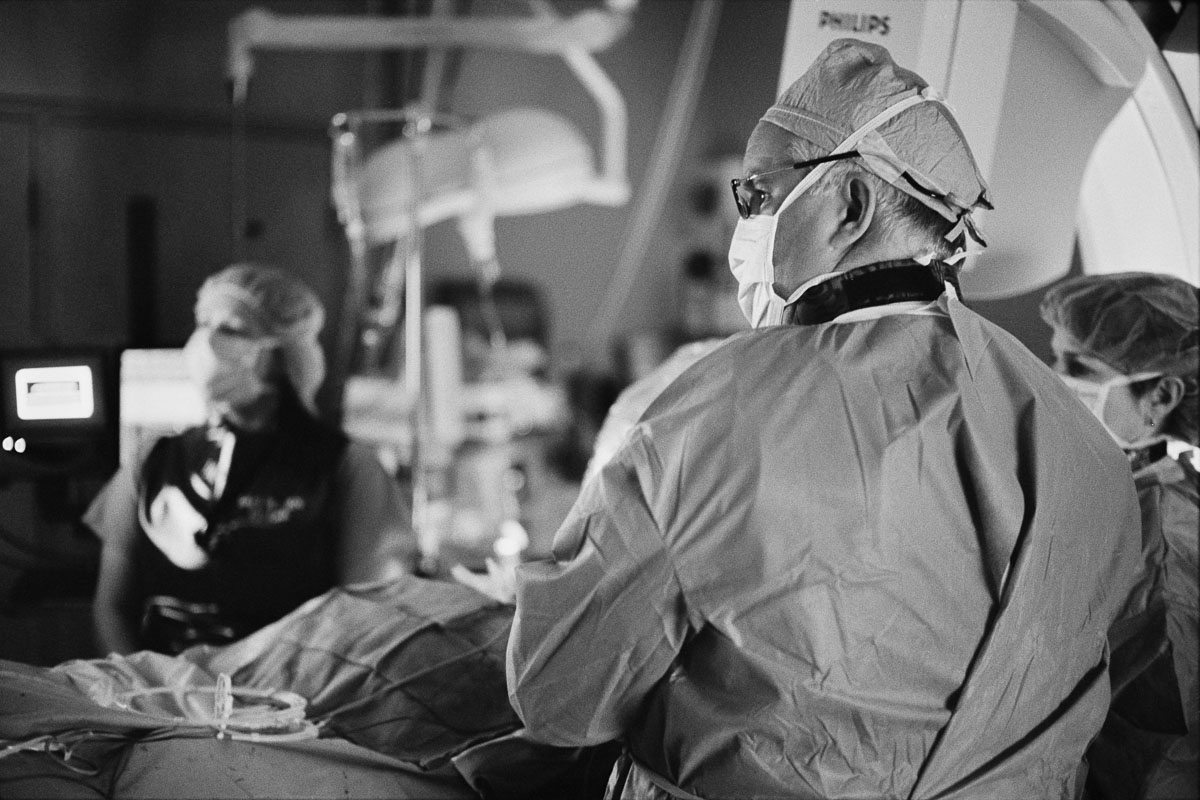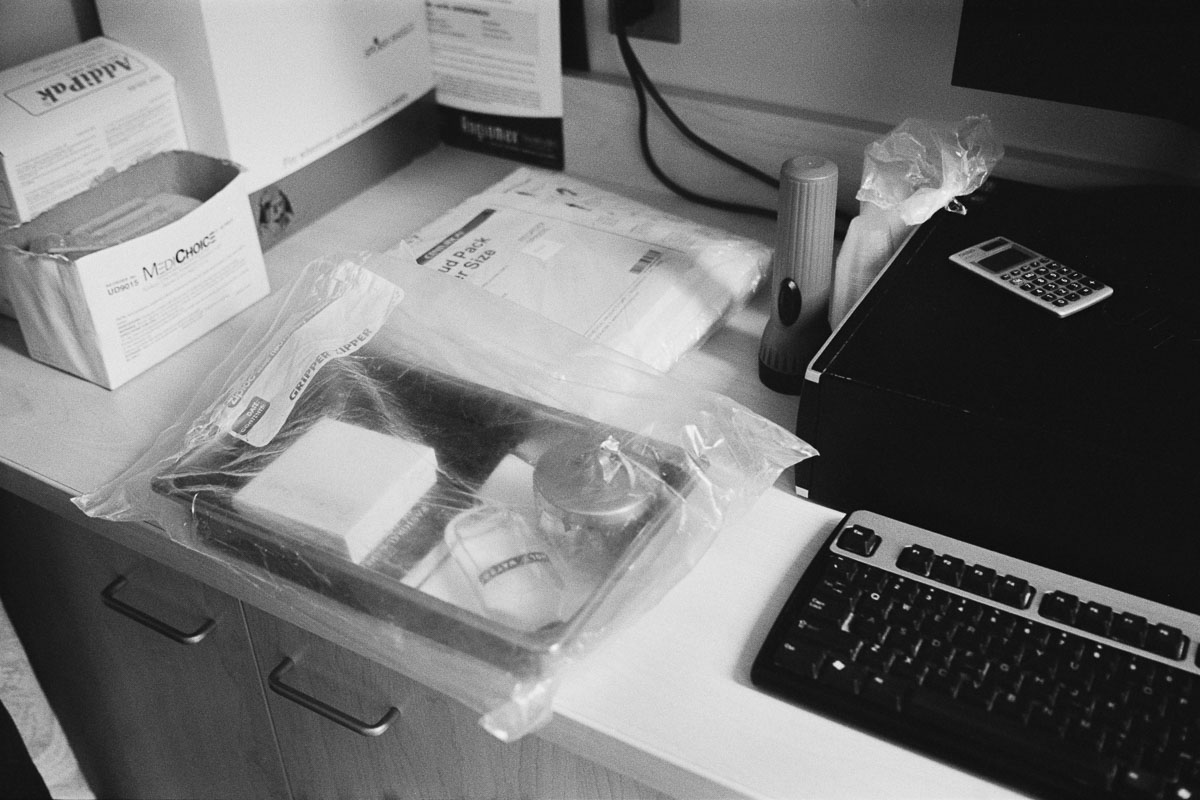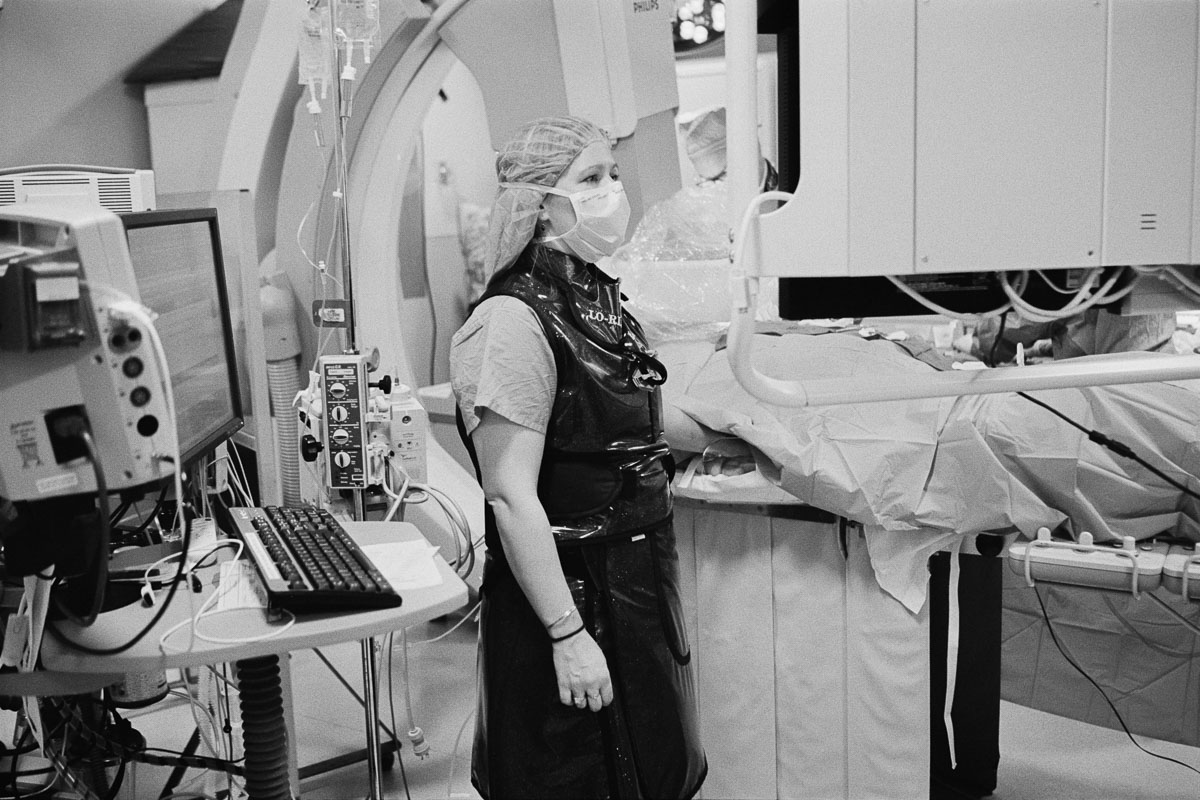 2014 - Catholic Press Association Awards
Best Single Photo, Black & White, 1st Place
"A Day in the Life of a North Country Priest" (Parable, November/December 2013)
Best Photo Story Originating with a Magazine or Newsletter, 2nd Place
"A Day in the Life of a North Country Priest" (with Abby Feldpausch, designer; Parable, November/December 2013)
Best Cover, 2nd Place
"A Day in the Life of a North Country Priest" (with Abby Feldpausch, designer; Parable, November/December 2013)
2013 - Catholic Press Association Awards
Best Single Photo, Color, 2nd Place
from "Parish Profile" (Parable, March/April 2012)
2012 - Catholic Press Association Awards
Best Cover, 1st Place - "One Love, One Heart: Spring break alternative in Jamaica"
(with Abby Wieber, designer; Parable, September/October 2011)
Best Photo Story Originating with a Magazine or Newsletter, 1st Place
"One Love, One Heart: Spring break alternative in Jamaica" (Parable, September/October 2011)
Best Single Photo, Black & White, 2nd Place
from "One Love, One Heart: Spring break alternative in Jamaica" (Parable, September/October 2011)